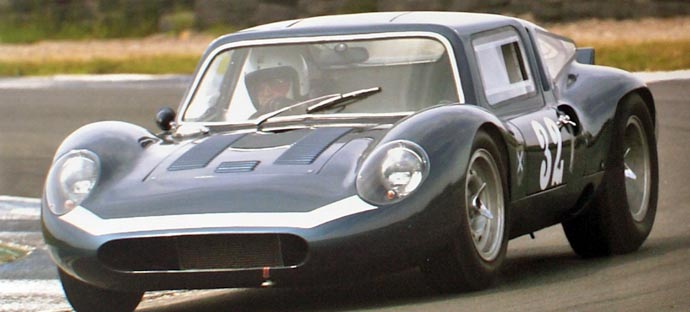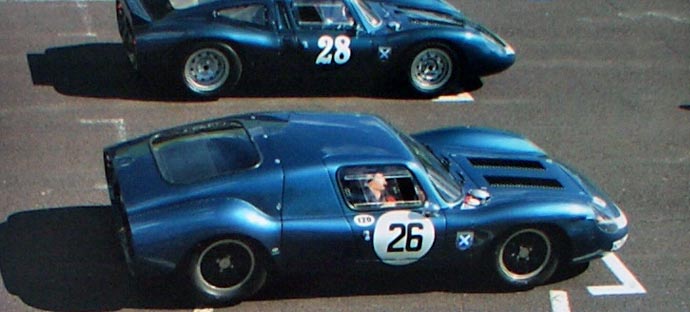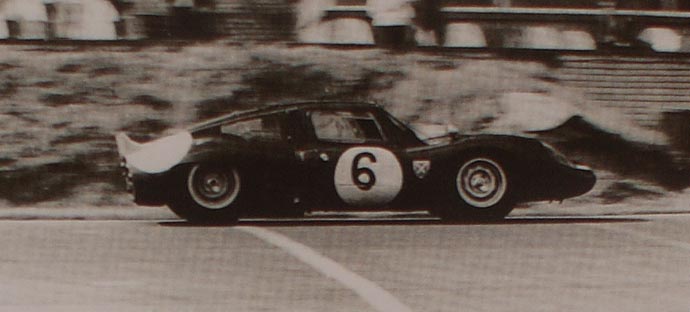 1963 Tojeiro Ford
Engine: 4700cc
Output: 400 bhp+
0-60: 2.5 secs
Top Speed: 180mph
This car was built in 1963 by Ecurie Ecosse first with a Buick engine and then changed to a Ford V8 in 1964. The car was probably the first that the then young Jackie Stewart would have driven as a professional driver, and recorded successes at venues such as Brands Hatch and Silverstone. Unfortunately the Scottish team was struggling for finances and the cars development was cut short and its potential was never fully realised.
The vehicle was modified by cutting off the roof completely and no extra strength was added. Now called the 'Spider' it was driven by Bill Stein who had a high speed accident and miraculously survived the horrific crash.
The museum rescued the car in the late 80's and it has undergone a full restoration and development program, and now competes in regular events around the UK.

Thank you for visiting Moray Motor Museum
Opening Hours
We are open 11.00am - 5.00pm everyday from Easter Weekend until October 28th We are closed in Winter