NC500
North Coast 500 is Scotland's answer to Route 66 (but more beautiful).
More than 500 miles of the best the North Highlands has to offer.
The route way runs to and from Inverness, venturing round the capital of the Highlands, up the West Coast and back via the rugged north coast.
Come over to the Moray Motor Museum whilst you are here and see what we have on view.

Things to do Before driving the North Coast 500
You simply must visit us at the Moray Motor Museum in Elgin, whilst you are here, where you can catch a glimpse of a bygone era of motoring. With exhibits ranging from a 1904 Speedwell, a Maharajah's Tiger Hunting Rolls Royce, a  completely restored 1954 Le-Mans V12 Lagonda to a 1963 Tojeiro Ford and much more besides it's well worth a visit.
Have a drive out to the Moray Motor Museum (we are just a short burst from Inverness)
where you can find ample parking and a restaurant serving freshly cooked meals and snacks.
We have put together an interactive scenic route map from Inverness to Elgin and back
along the coast taking in some beautiful countryside and dramatic coastlines, take a look here »

NC500 – What is it?
The North Coast 500 is what the media have dubbed 'Scotland's Route 66' and it begins in Inverness, heads west towards Kyle of Lochalsh, travels up the west coast to Durness and accross the very top of Scotland over to John O'Groats and down the east coast to Inverness, a total of 500 miles of beautiful scenery and coastline.
You can take in some breathtaking scenery, like the Smoo Caves, along the way, it doesn't get any better than this.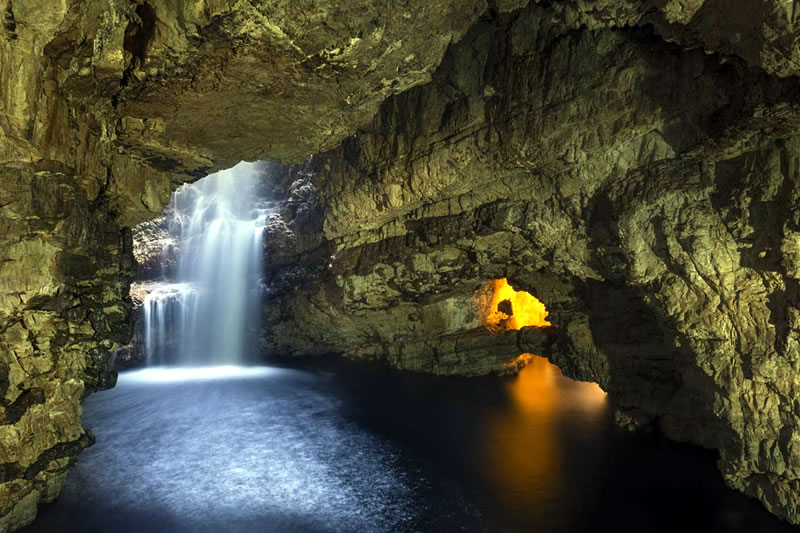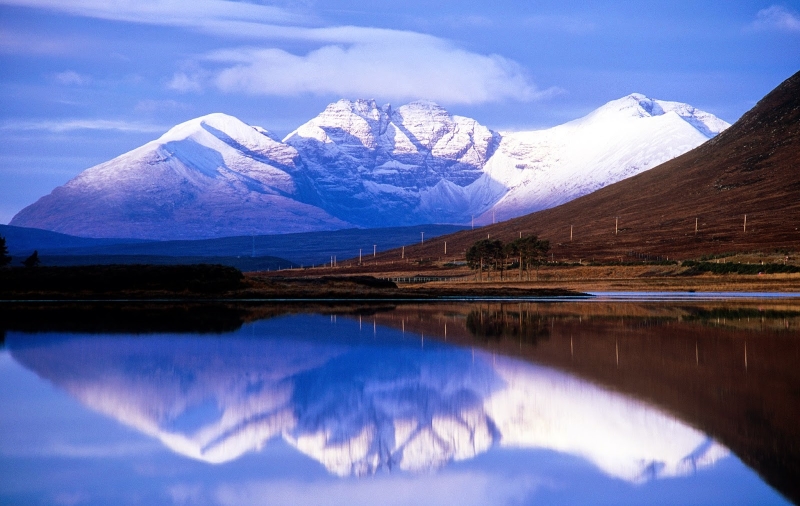 What to see & do along North Coast 500
Stunning beaches, beautiful vistas, breathtaking views and wild, open roads. There are many things to see apart from the natural beauty of Scotland including dolphin watching and boat trips to see Ospreys and Red Kites, Seals, Porpoises, Bottlenose Dolphins and many other wildlife species including Otters. There are biking trails, golf clubs, landmark castles, distillieries….the list goes on.

Planning Your Route
The best place to start planning your route and the places you want to see the North Coast 500 have created an interactive route map with all of the information that you will need. the map includes outdoor activities & attractions, historical & heritage sites and it even includes the locations of service stations, something everyone would need.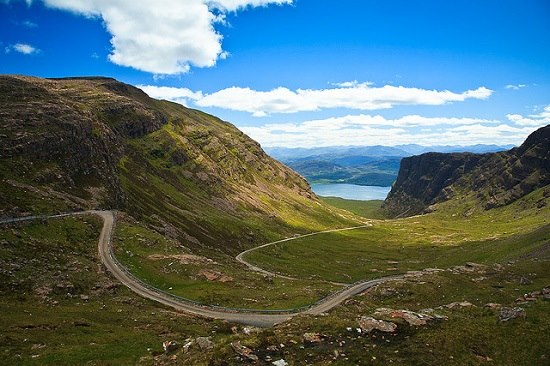 Inverness Castle & Inverness is the official starting point to the North Coast 500 and was chosen due to its stunning central location and transport links.
As the hub of the Highlands, Inverness has an airport, train station and bus station to ensure easy access from other cities across Scotland and of course further beyond. With the airport offering flights to the UK & Europe on a daily basis, Inverness is the perfect starting for the North Coast 500!
There are plenty of things to see and do around Inverness including the notorious Loch Ness. Castle Stuart Golf Course is just a few miles away, near to the airport and Culloden Battlefield, the site of the Battle of Culloden of 1746,  is also just a short drive away from the centre.
From Here, why not take a short, scenic route out to the Moray Motor Museum and see our superb collection of veteran, vintage, classic cars and motorbikes, click the link here » for our interactive route map

Useful Links
We have put together some useful links to help you get the best experience of NC500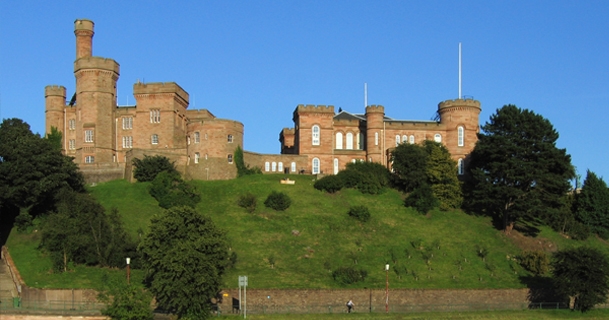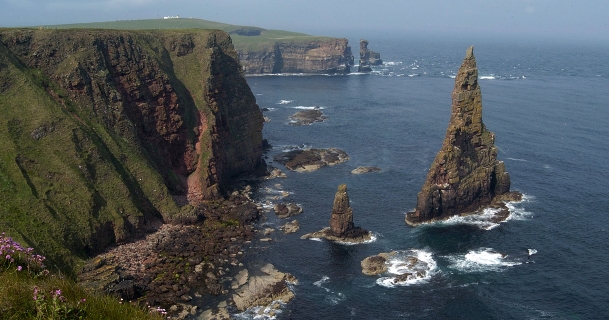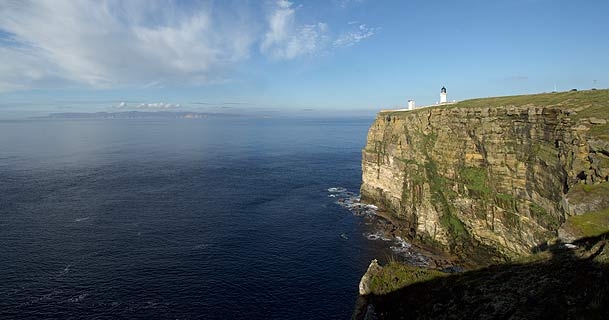 Opening Hours
We are open everyday 11.00am – 4.00pm
from Easter Weekend until end of October.
We are closed for Winter.
Click HERE » for our location
Images courtesy of NC500.com