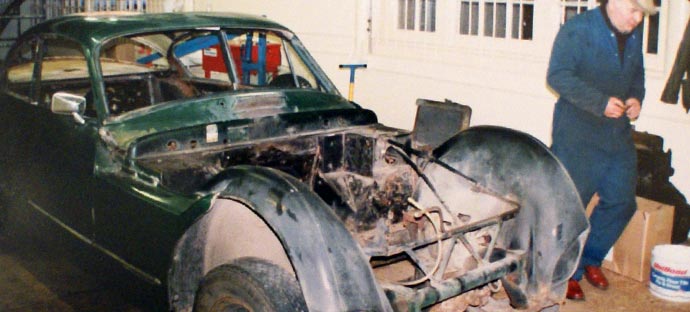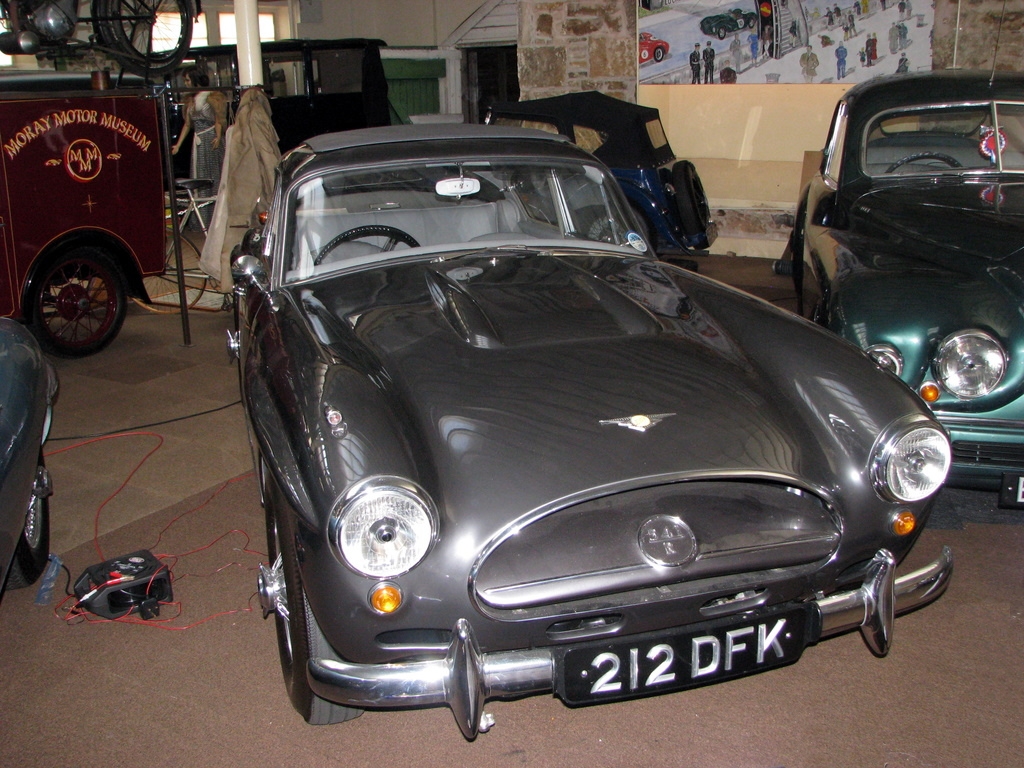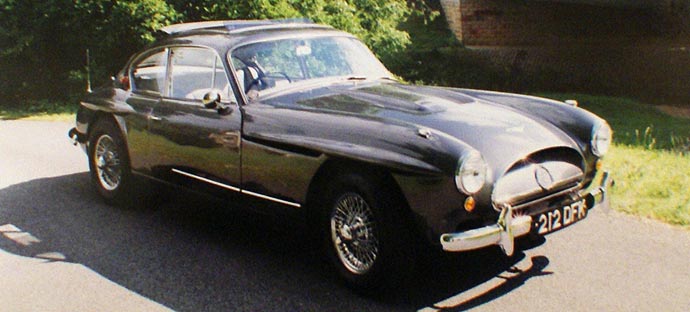 1959 Jensen 541R
Engine: 4000cc
Output: 150 bhp
0 – 60: 10 secs
Top Speed: 125 mph
Jensen had realised that there was a large market for rapid four seater GT cars. They kept costs down during production by using the powerful Austin engine and has carried out a lot of development with the fibre glass bodywork.
It was an instant success with the light weight and torque combined.
This particular car being an 'R' model had further developments made to it, the main difference being the rack and pinion steering which sharpened up the cars handling together with the fact it was the first car to have disc brakes all round.
The museum acquired this car as a true barn find and spent several years putting it back to arguably better than new condition.

Thank you for visiting Moray Motor Museum
Opening Hours
We are open 11.00am - 5.00pm everyday from Easter Weekend until October 28th We are closed in Winter